Click here for current school activities and developments on the school facebook page
The page and details can be seen without logging onto facebook.

---


Click here for the school Instagram page

---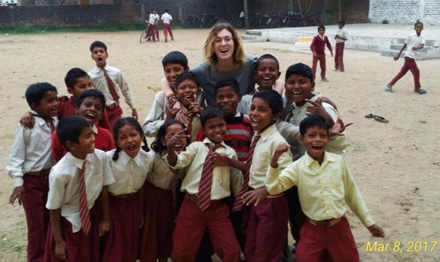 From February to April 2017, Alice Besanti, a psychology student from Italy, volunteered at the school. An interview with her is here.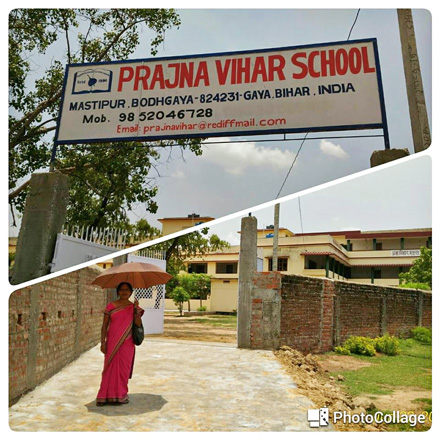 June, 2017: new concreted school entrance and new sign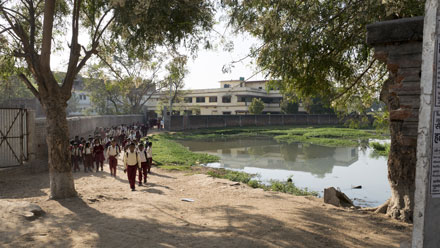 March 2017: Entrance to the school showing the new construction on the neighbouring property.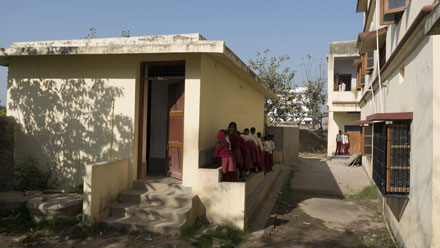 March 17: New toilet block with outside washing facilities.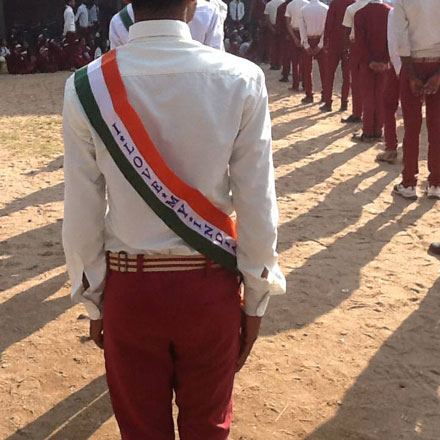 PV Student on Republic Day, 26 January, 2017






2016 Newsletter, with articles and photos covering Sr Anicia and the last year at the school, as well as an introduction to the new principal, Sr Rasmi (below) and the new deputy principal, Sr Preeti, and various events at the school.

---
From September to December the school had many visitors from overseas. There was a group from the Bodhgaya Deveopment Association in Australia, a group from the UK with Martin Aylward, a high school group from Australia and a long visit from Juliana Eng, a teacher from the USA.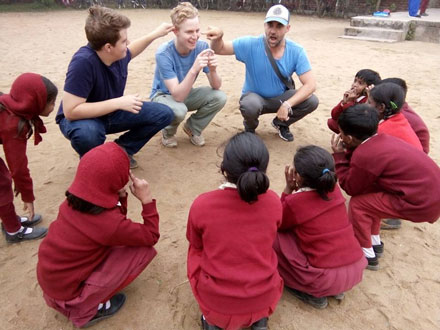 December 2016: Students from Australia in fun exercices with PV students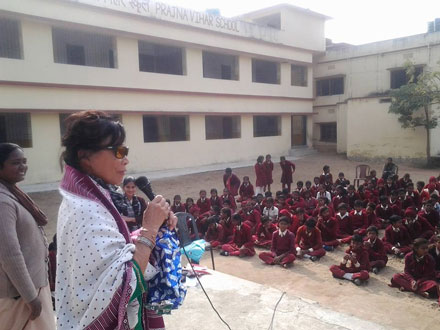 December 2016: End of month long visit by Juliana Eng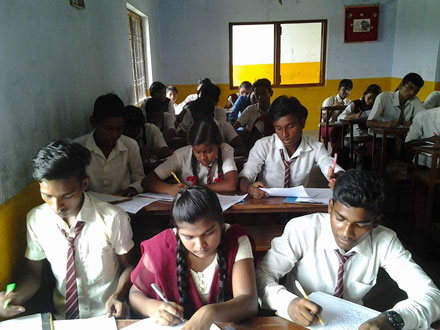 October 2016: Half year exams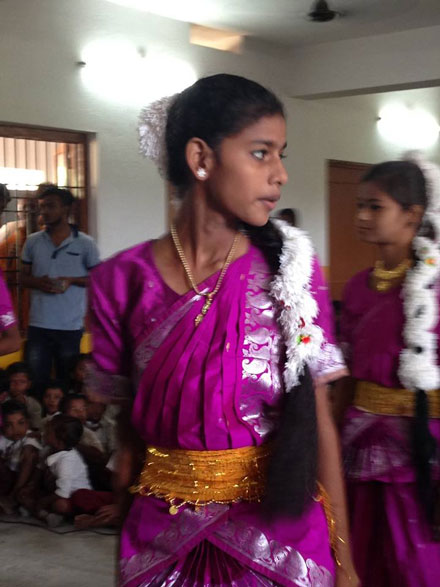 September 2016: Student dancer as part of the welcome for the visiting group from Australia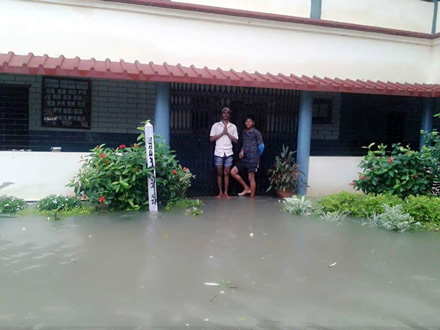 September 2016: School flooding. The school was closed for three days.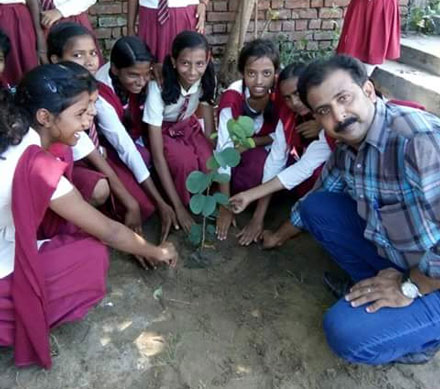 August 2016: Tree Plantation Day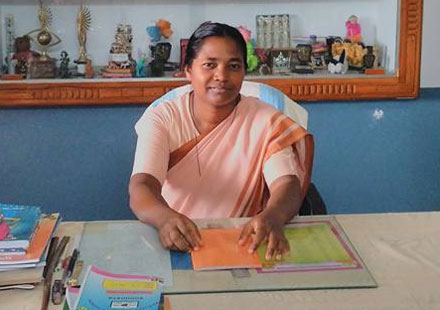 The school's new hardworking principal, Sr Rashmi
---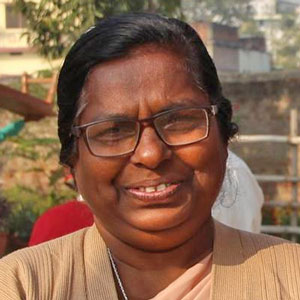 Sr Anicia, our principal until recently, left the school due to a serious illness. She had medical treatments, went to her family in Kerala, and then to hospital. She died on the 17th April 2016. Our hearts go to her family and community.
---
2015 Newsletter, with articles on Sr Shobha, Sr Anicia, the last year month by month at the school, the 25th anniversary celebrations and other school events. Lots of photos.


---

October 15: A new guesthouse is being built next to the school. In this photo you can see the new boundary wall of the guest house property on the left.

---